Technology evolves quickly, and website design trends are no exception. In recent years, design elements and website features that were once fresh and original may have become boring, overdone, and cliched. The last thing you want is for visitors to abandon your site because it appears outdated or ignores essential web standards.
In 2015 Ethiopian Year, user can add engaging cursors to your website by changing the shape of the cursor or introducing cursor-triggered animations. Human-centered online design will become more common. Mobile responsive animation and videography will increasingly be used in modern site design. The present state of web design is distinguished by a clean, entirely responsive design that emphasizes the usage of white space. In upcoming year, your website's user interface (UI) and user experience must be intuitive (UX).
ZalaTech brings 5 Website Design Trends and Standards for 2015 – Ethiopian Year / 2022 – 2023
Website Load Time and Page Speed Are King
One of the most important web design standards is ultra-fast load time. Quick loading times have been essential factors in UX and SEO for years, and it continues to be a top priority for websites that want to rank well and convert better.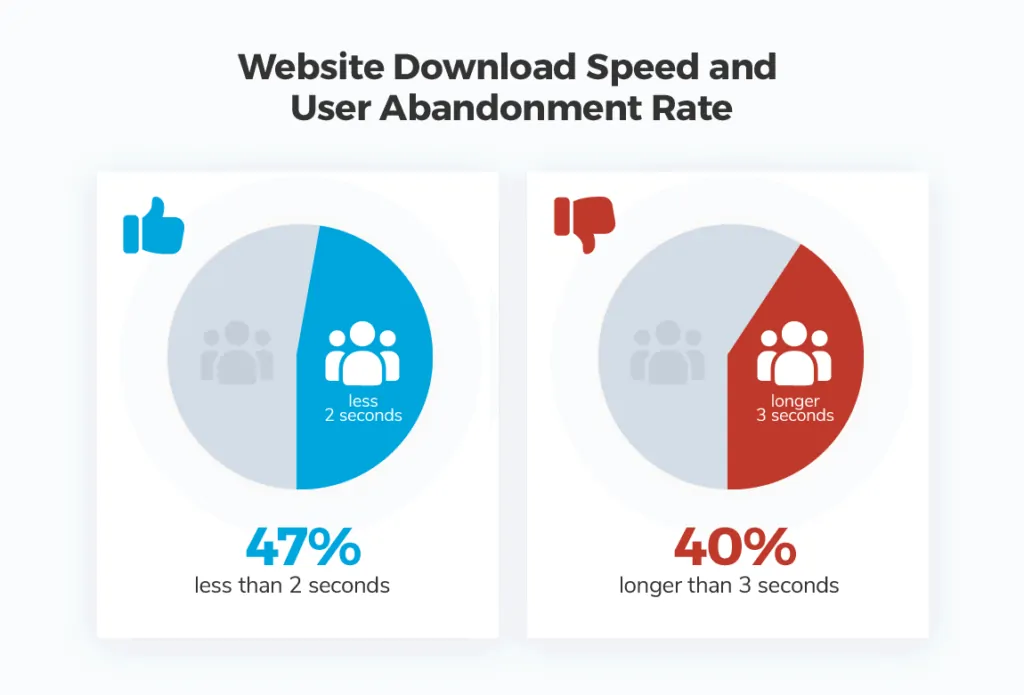 Smart Content Loading
Many of us may be guilty of having resource-intensive websites with a lot of graphical features and third-party integrations that slow down our sites. Fortunately, there are numerous approaches to developing smart websites that download only the stuff that you see and require.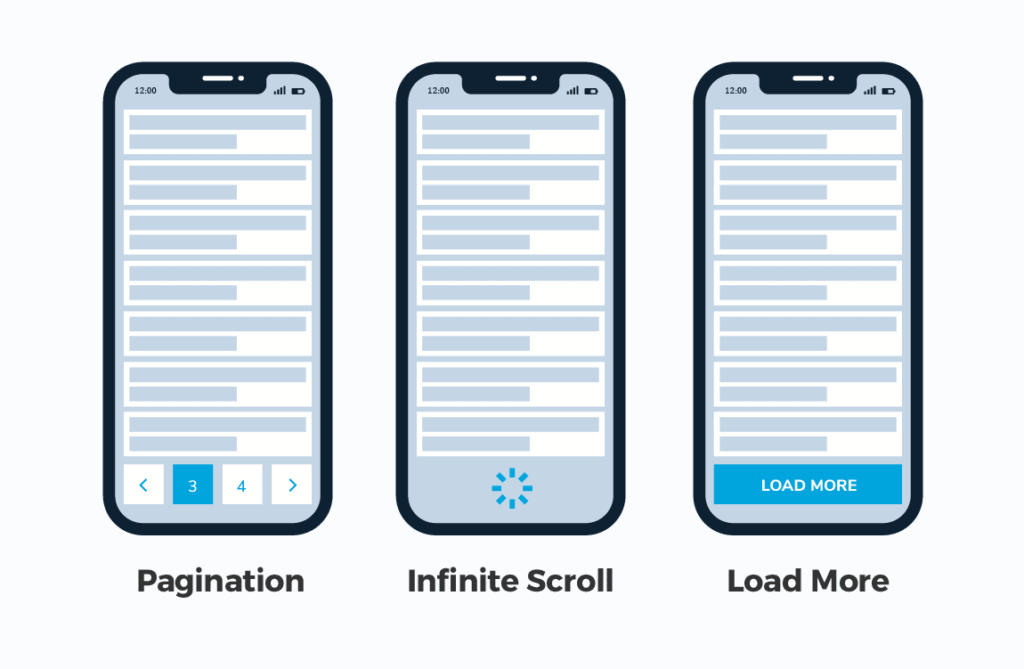 Lazy loading and infinite scrolling are not novel concepts. For years, the main social networks have used this, particularly when it comes to endless scroll. This method is also popular with long (one-page) webpages.
All websites should think about how employing one or two technology approaches can help them outrank or outperform their competitors. These features can help improve the user experience for all website visitors, hence increasing your conversion rate and ranking.
Progressive Lead Nurturing Forms Integrated with Your CRM Tool
One of the most significant components of a marketing website is online lead generation forms. We want to learn a lot about our website users, but we can't ask too many questions at once. On the landing pages, we use progressive/dynamic contact forms that display fields based on the lead's path.
We don't want to display too many fields in a form, but we can always change the form fields based on the information we already have about our leads. We might ask for the name, company, and email address during the first conversion, and then the phone number, title, company size, and company revenue fields during the second conversion.
Chatbots More Like "Chatbuds"
Chatbots are another feature that has been popular in recent years and will remain so in 2015 Ethiopian Year. We expect chatbots to become the norm for simple customer service queries and "personal shopping" as artificial intelligence and machine learning become more powerful.
For example, suppose a consumer visits your website looking for phone support and the chatbot detects that they are eligible for a free phone upgrade. The chatbot can notify them of the upgrading. This can result in a great customer experience while saving the company money on customer service costs associated with speaking with a live person.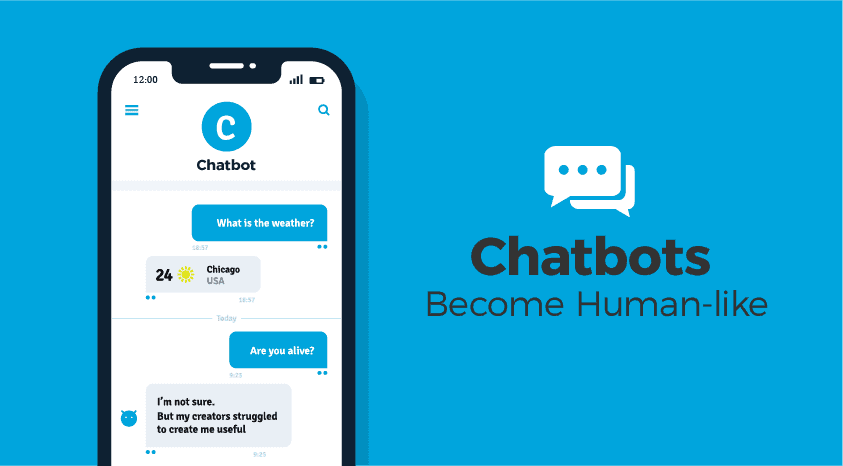 Availability and accessibility
Inclusivity and accessibility are more than a passing fad, yet there is an increasing need for online design to include the requirements of persons with disabilities. Having a site that every visitor can navigate and interact with is more than just part of providing outstanding customer service. It can increase conversion, boost your SEO, and help you reach a broader audience.
Among the elements that increase accessibility are:
Making a dramatic color contrast between the text and the background;
Including focus indications, such as the rectangular outline that appears around links when you use the keyboard to navigate;
Using labels and instructions with form fields rather than low-context placeholder text;
Using effective alt tags for photos (this improves SEO! );