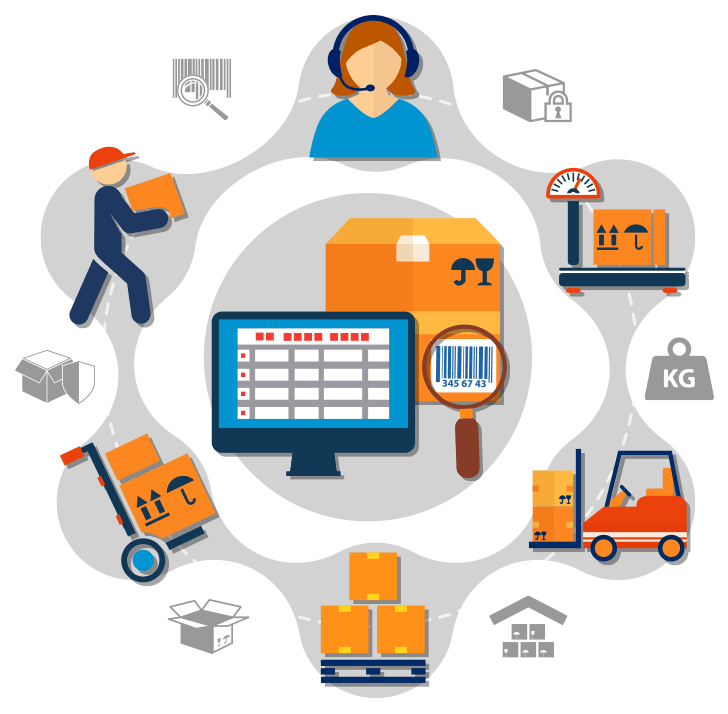 Automate your purchasing software workflow
Improve your purchase and inventory performance with procurement rules depending on stock levels, logistic rules, sales orders, forecast manufacturing orders, etc. Select different replenishment methods for each product depending on your manufacturing and delivery strategies.
Get the best offer with purchase tenders
Launch purchase tenders, integrate vendor's answers in the process and compare propositions. Choose the best offer and send purchase orders easily. Use reporting to analyse the quality of your vendors afterwards.
You can also use Blanket Order Agreement to buy goods from a supplier at a negotiated price, on a recurring basis during a specific period of time.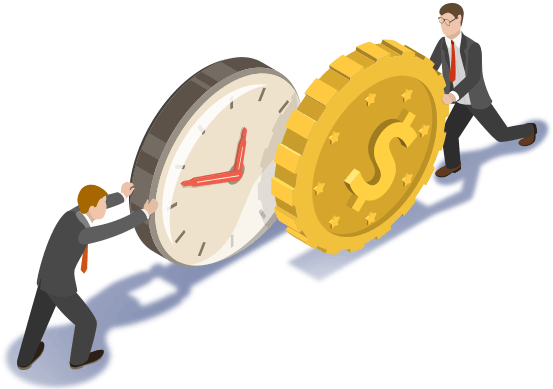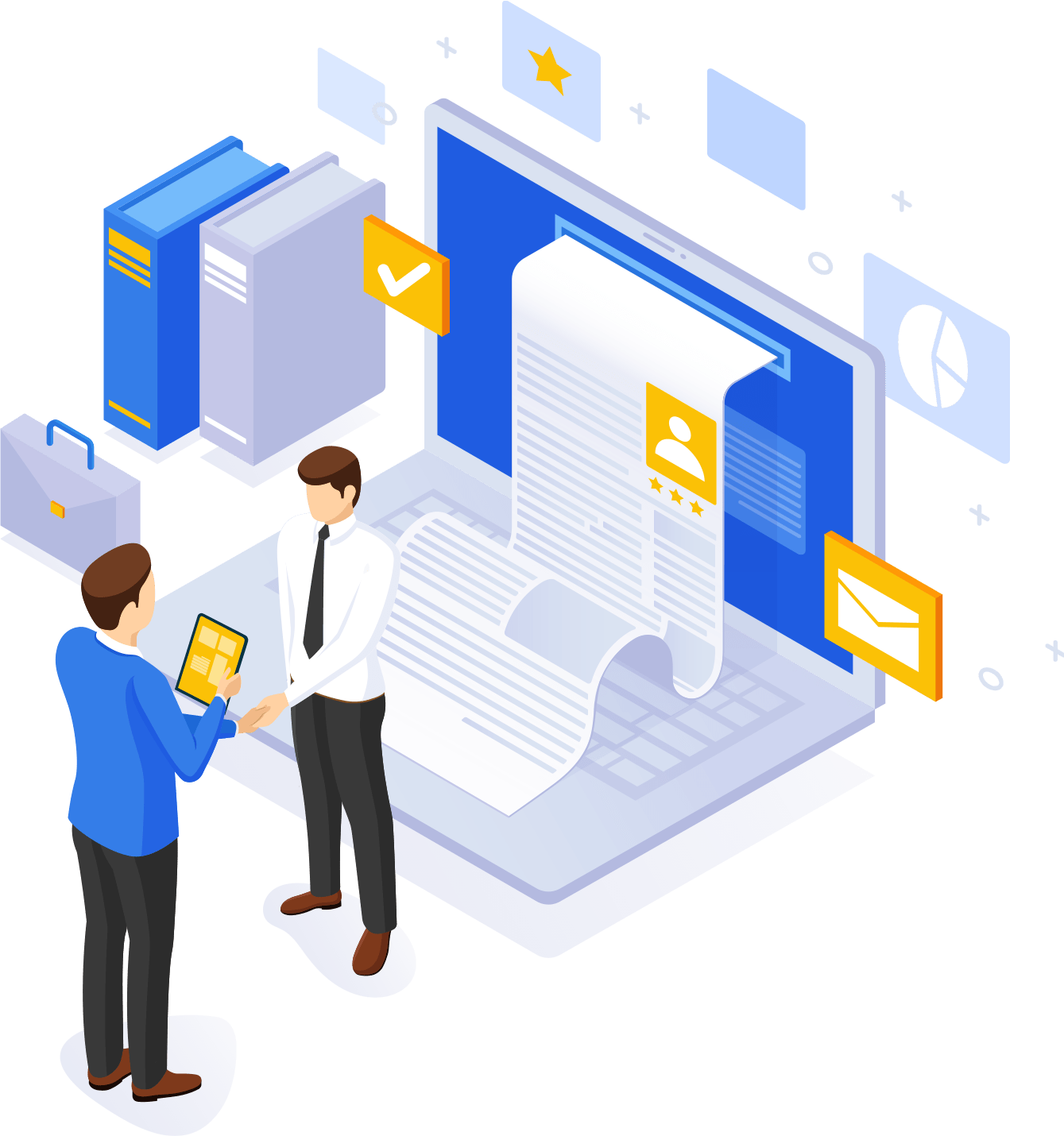 Supplier price lists & product availability
Easily import suppliers' price lists and references to make smarter purchase decisions based on promotions, quantities and special contract conditions. Keep track of a product availability in your supplier's stock and check your order status from within the app. You can even base your sales price on your supplier's prices.
Why do we need a purchase software?
Purchase management software or simple purchase order software enables companies to manage the activities and relationships that make up the purchasing functions necessary to do business. At its core purchase management is all about saving money, increasing profits and it is an important function for any wholesale, distribution or manufacturing business. Efficient purchase management provides a prime opportunity for wholesalers to clear bigger profits by controlling costs of the inventory stock needed to run their business. To deliver the greatest profitability for an organisation it is crucial that products and services are purchased at the best price and quality available. The best purchase order system software ensure the most cost-effective outcomes, purchasing strategies are necessary and should be developed in line with a basic purchasing cycle to best manage all the necessary functions from one centralised location.
Easily Raise Purchase Orders
You can create your own PO template to look exactly the way you want. Your supplier can receive a crisp PDF with all of the information you choose and your own logo at the top.
You get real-time budget control
By using the purchase order system for budget control you get full control by having a "live" picture of how much is committed on a budget at any time. By having full control, you are able to make better decisions and will identfy possible budget overspendings early.
Invoice Order Balance
You can raise a purhase order to your supplier and then record multiple invoices against the order, with the real-time balance visible to you.
Purchase Approvals
You can create the perfect approval process for both purchases – pre spend and invoices. You can engage just one person for the approval or have multiple people involved.
Capable of Purchase Management Software
Create RfQs for your suppliers
invoices are easy to create, beautiful and full featured. (payment terms, multiple taxes, discounts, price lists)
Add product variants
Add variations such as color, memory capacity, etc. on the product to allow for a cleaner list of products.
Add supplier reference
Add the reference used by each supplier for the item to make it easier to find for both them and you.
Check stock and availability
Keep track of stock, incoming orders and product availability.
Automate the process
Save time by setting up rules to automatically send RfQs to your suppliers based on your stocks levels.
Frequently

asked

questions
We're here with some of the top questions and answers to navigate the journey of ERP seamlessly.
In today's competitive business environment, staying relevant is imperative. ERP software is designed for growing MSMEs, SMEs and larger companies to support their business growth. ERP simplifies business operations through effective inventory management, stock valuation, warehouse management, vendor transaction management, budget management, accounting, finance and sales management. ERP can provide a true and unified picture of critical, up-to-the-minute business data and scale your organization to great heights. It is not just a solution, it is the need of the hour for every Ethiopian business.
ERP software simplifies operations and improves business productivity by covering all company functions, helping you collaborate across departments, rendering real-time information, highlighting areas for improvement, and ensuring you comply with laws and regulations. This fosters business growth and success in the long run.
ZalaTech offers end-to-end ERP implementation support. Right from licensing to customization, migration to cloud hosting, training and managed services, the ZalaTech team offers strong industry-specific expertise as one of the best ERP companies in Ethiopia.
Digitizing is the name of the game in today's business world. Automate your SME with an ERP software solution – the all-in-one, trusted, secure, scalable and smart business solution. It is affordable and offers great functionality to foster complete business growth. Today, ERP systems are pivotal for managing businesses of all sizes and scopes – across all industries. It enables leaders to perform numerous activities, do more with less, and create revenue with ease and intelligence.
If you still have not adopted ERP, it is time to give your organization the automation and intelligence that are the key to efficiently running all business operations. ZalaTech offers many ERP solutions you can choose from. Depending upon your business requirements, budget and challenges, you can opt for SAP Business One, SAP Starter Package, SAP HANA or SAP Business ByDesign. Further, there are on-premise and in-the-cloud ERP solutions. ERP platforms can be also grouped on the level of functionality, utility as per business size, and modes of deployment. The team at ZalaTech Business Solutions can help you identify the right ERP for your business and implement the same. Get in touch with us for more information.
Modules Developed Exclusively for Ethiopian Companies
Each and every module has specific purpose in ERP software. These modules look over and manage different divisions and departments of the industry.